Category
Month
keyword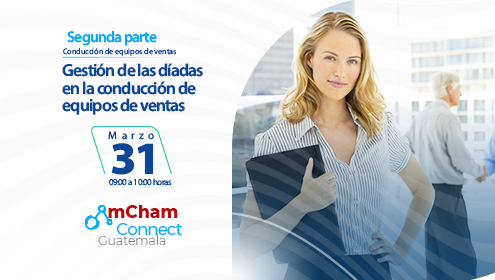 Management of dyads in the leadership of sales teams
Second part of the workshop Driving Sales teams Registration link http://bit.ly/2daPart_EquiposDeVenta Effectively provide feedback to the collaborators of the sales team after carrying out an analysis of each one of them, knowing what dyad management is about and its importance in the leadership of these teams.
Tuesday March 31, 2020
9:00 a.m. - 10:00 a.m.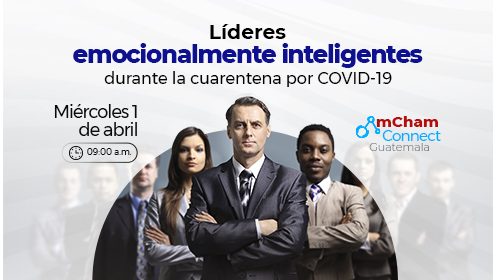 Leadership 3.0: Emotionally Intelligent Leaders During the Quarantine COVID-19
Registration link Zoom https://bit.ly/LíderesEmocionalmenteInteligentes
In this conference they will learn about the emotional skills they can develop to face the current crisis, exercising effective leadership and how to carry out the process of revising their business through the construction of the business model canvas applying the Canvas Method.
Wednesday April 1, 2020
9:00 a.m. - 10:00 a.m.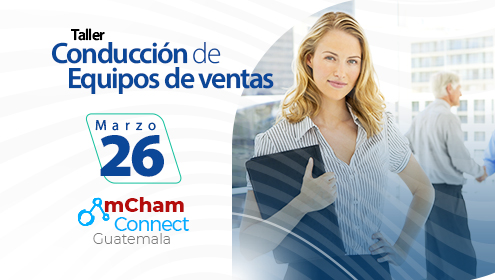 Workshop: Team Driving Sales
Free webinar Web registration link http://bit.ly/ConducciónEquipoDeVentas .  The leadership of sales teams requires certain management skills, so it is necessary to conduct their actions and behaviors closely and strategically, considering their criticality to the company.
Thursday, March 26, 2020
9:00 a.m. - 10:00 a.m.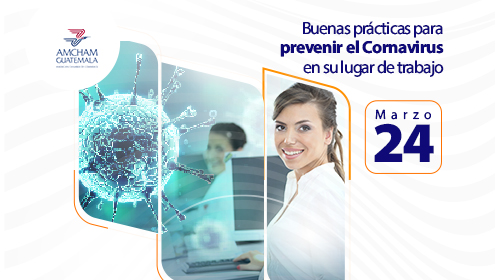 Coronavirus: Emotional impact on the performance of your collaborators and how to manage it
Free Webinar  Web registration link http://bit.ly/COVI-19_ImpactoEmocional The COVID19 pandemic, due to its rapid and wide spread, is causing a state of fear. This has other effects: first it causes physiological changes in our brain due to the metabolic stress to which it is subjected, and it is reflected in the decrease in the capacity for analysis, the intelligence and the capacity for conflict resolution decrease.
Tuesday, March 24, 2020
9:00 a.m. - 10:00 a.m.