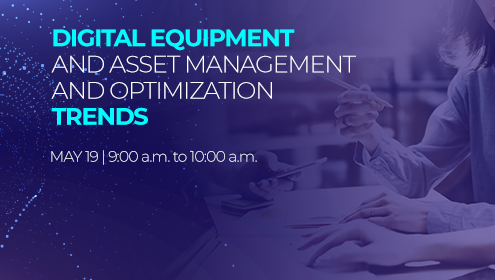 Digital equipment and asset management and optimization trends
Knowing the current trends for the optimization of digital assets and equipment. In a globalized world like ours, it is necessary to be constantly updated on current trends, especially on issues of management and digital equipment. The purpose of this conference is to know how we, as companies, can save space, time and money by having an optimized digital equipment.
It may interest you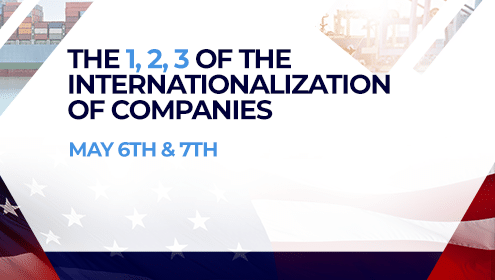 The 1, 2, 3 of the internationalization of companies
Workshop of 4 sessions, distributed in 2 mornings, where basic information will be provided in order to internationalize your company and have a presence in the United States. The content of the program will provide the attending businessmen with fundamental information about the commercial, logistical, customs, legal and tax opportunities and challenges in order to establish an international marketing office.
May 06 and 07, 2021
09:00 - 13:00 p.m.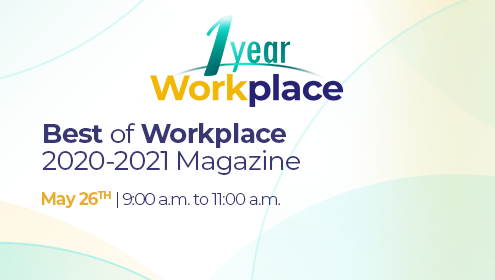 Best of Workplace 2020-2021 Magazine
Workplace 2020-2021 magazine's one-year anniversary celebration.
Wednesday May 26, 2021
09:00 - 11:00 a.m.