AmCham
Guatemala
AmCham believes that economic development is essential for progress and well-being. We believe that the key is the individual effort and initiative of each member of society. The rule of law, respect for property and individual freedoms must be guaranteed by all authorities and are fundamental to achieving a better standard of living in the country.


+193
Events, forums and committees

+2 thousand job openings
Jobs generated


$915.2 billion
Foreign Direct Investment (FDI)
Events
Update with upcoming events for this month.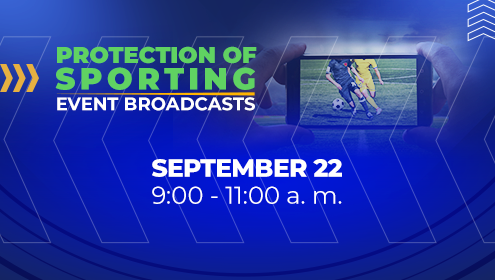 Protection of sporting event broadcasts
Hold a regional event to sensitize the...
Thursday, September 22, 2022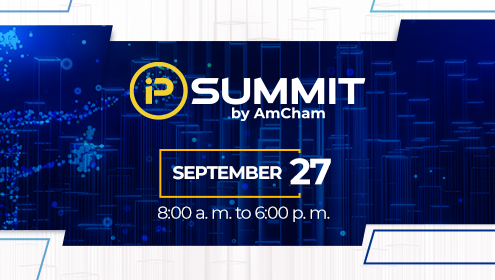 IP SUMMIT by AmCham | Intellectual Property: Challenges and Trends for Businesses in the Digital Universe
IP SUMMIT by AmCham | Intellectual Property:...
Tuesday, September 27, 2022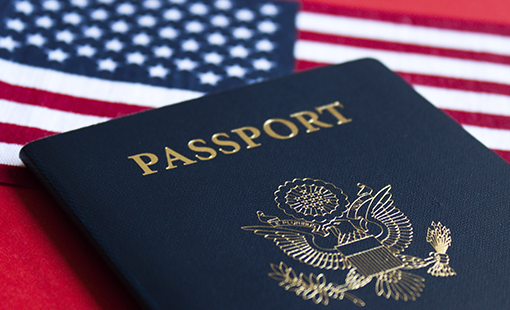 Visas
An exclusive benefit for AmCham member companies. Learn about updates related to our visa counseling program due to covid-19.
Trade Center
Our goal is to encourage and encourage the increase of bilateral trade relations in the DR-CAFTA region.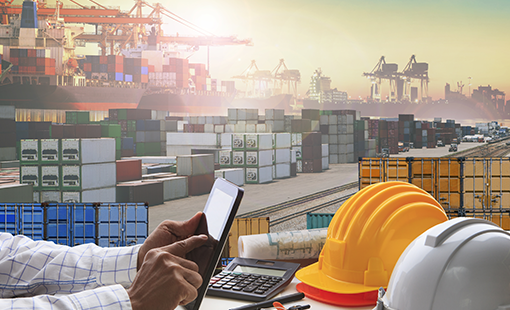 Committees
The committees seek through regular meetings, develop topics of interest, exclusive conferences, up-to-date information and discussion of topics….