About
AmCham…
AmCham believes that economic development is essential for progress and well-being. We believe that the key is the individual effort and initiative of each member of society. The rule of law, respect for property and individual freedoms must be guaranteed by all authorities and are fundamental to achieving a better standard of living in the country.


45
Events, forums and committees



$1.3 billion
Foreign Direct Investment
Events
Stay up to date with all the upcoming events for this month.
24-02-2021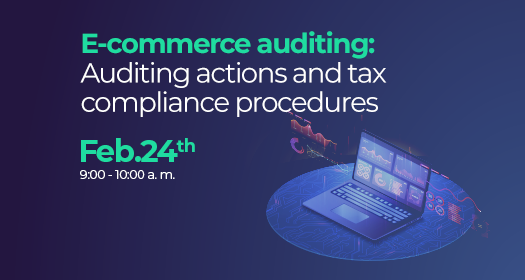 E-commerce auditing: Auditing actions and tax compliance procedures
Due to the changes in business models where an important part of the transactions are carried out by virtual means through technological platforms, the procedures for tax compliance, filing of tax returns and issuance of tax documents must also be applied by means of technology.
The purpose of this activity is to learn about the auditing and control procedures that the Superintendency of Tax Administration is applying for the verification of tax compliance of taxpayers in general and for those who use electronic means to carry out their commercial activities.
Members Q200  –  No members Q250
Wednesday February 24, 2021
09:00 – 10:00 a.m.
10-03-2021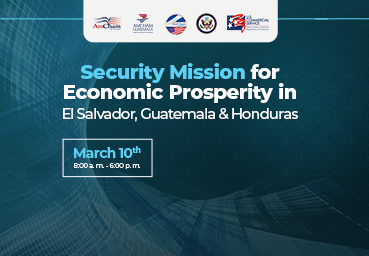 Security Mission for Economic Prosperity in El Salvador, Guatemala & Honduras. NO MEMBERS
Activity in conjunction with the 3 AmChams of Guatemala, El Salvador and Honduras and the U.S. Embassies of the 3 countries. This mission will help participating U.S. and regional companies gain market intelligence, make industry and government contacts and increase their knowledge to take advantage of new opportunities in safety and security, cybersecurity, IT, ports, infrastructure, smart cities and energy.
Wednesday  March 10, 2021
08:00 a.m. – 06:00 p.m.
16-02-2021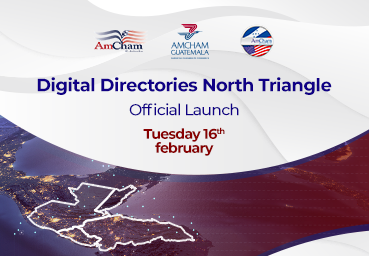 Digital Directories North Triangle Official Launch
To publicize the joint efforts of the AmChams of the northern triangle, resulting in a single Directory of Partners of the 3 chambers. Highlight the importance of working together and present a unique project within the AACCLA network.
Tuesday February 16, 2021
09:00 – 10:00 a.m.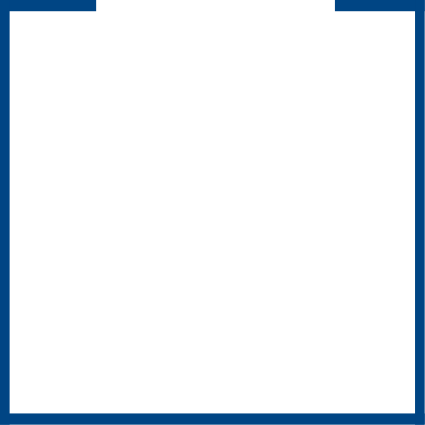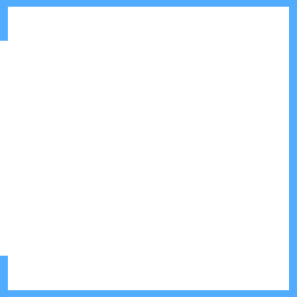 Services
These are the different services we offer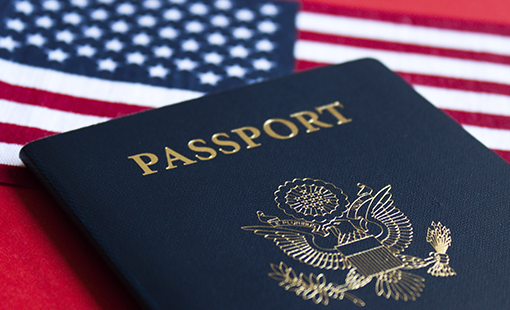 Visas
Companies associated with AmCham, which have a minimum of one year of being associates and collaborators who have a minimum of one year of work…
Trade center
Our goal is to encourage and encourage the increase of bilateral trade relations in the DR-CAFTA region….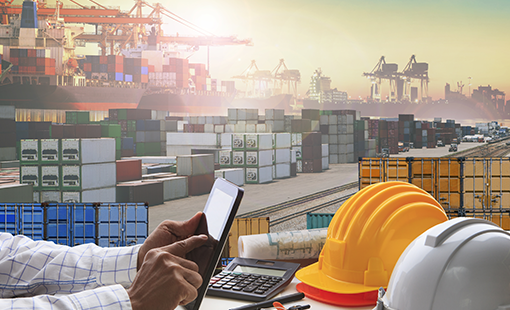 Committees
The committees seek through regular meetings, develop topics of interest, exclusive conferences, up-to-date information and discussion of topics….