What do we offer?
Committees: informative discussions on relevant and current topics.
Events: Job fairs, business training, certifications, work-shops, and seminars just to name a few.
Trade Center: Trade guides, training, conferences, product and sector profiling, information on DR-CAFTA, connections with suppliers and distributors.
Job Search Center: Facilitate the search for employees.
Publications: Doing Business in Guatemala, blog, web page, Directory and Social Networks.
Executive Direction: Problem solving, support with meeting government officials, coming together with the United States Embassy to discuss and find solutions for several issues.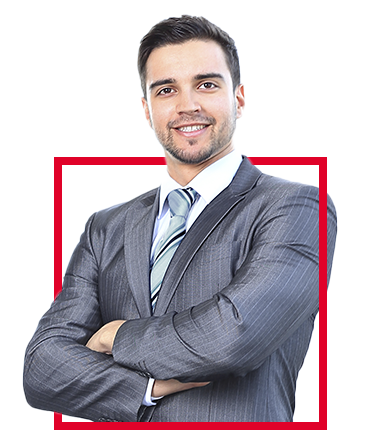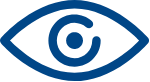 Vision
To be a leading, proactive organization capable of having a positive and long-term impact on its associates, the community and the government by promoting trade relations between the United States and Guatemala.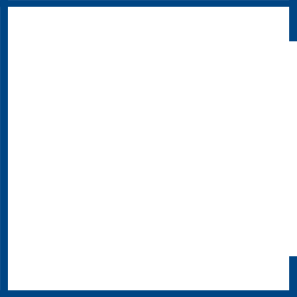 Mision
To promote commercial relations between Guatemala and the United States, by reinforcing economic activity, free enterprise and to take the lawful interests of its members to a higher level, through the encouragement of social responsibility.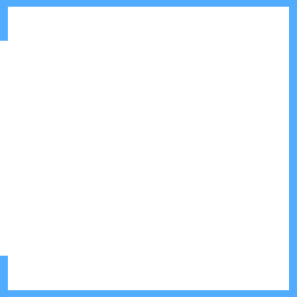 Creed
AmCham believes that economic development is essential for growth and well-being. We recognize that individual endeavor and initiative of each society member is the key. The rule of law, respect for property and individual freedom must be guaranteed by all authorities, since they are essential to achieve a better standard of living in the country.
SERVICE CULTURE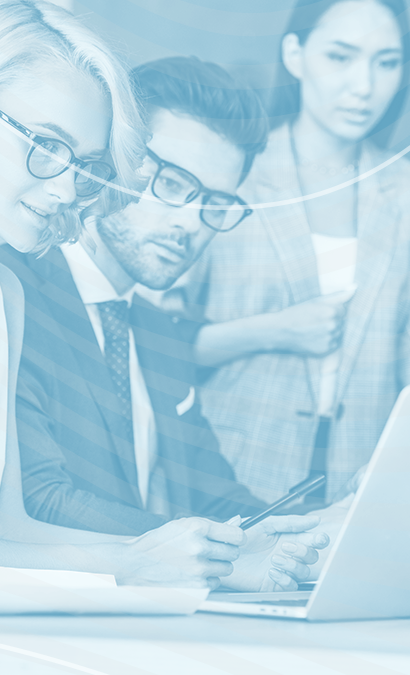 SERVICE CULTURE
AMCHAM VALUES
I'm honest, I always tell the truth.
I'm trustworthy, I don't pretend to get personal benefits.
I'm respectful, I recognize my boundaries and rights.
I' m supportive, I'm committed to people´s needs.
I'm loyal, I show faithfulness to my commitments.
AMCHAM SERVICE STANDARDS
Good relationship: We depend on our partners and they depend on us.
Courtesy: Treat others as you would like to be treated.
Communication: We have daily interactions with our partners.
Information: Provide valuable content for our partners.
Innovation: Create unique ideas to be the best
Figures


400
Committees and forums