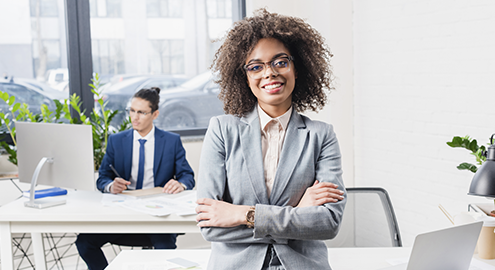 Did you know
The United States is the main destination for Guatemalan exports and the most important source of Guatemalan imports?
Would you like to offer your services to american companies that export their products to our country?
The commercial section of the Embassy of the United States of America gives you the opportunity to be in our directory of companies referred through the BSP program.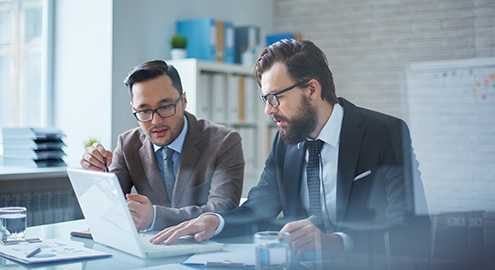 A directory of service providers in Guatemala interested in offering their products, services or advice. The directory is posted on the website http://www.export.gov/guatemala..
The company profile includes a brief description of services in English, contact information, and logo.
You can choose one or more service categories.
Only selected companies with a good reputation and recognized prestige in the Guatemalan market are published.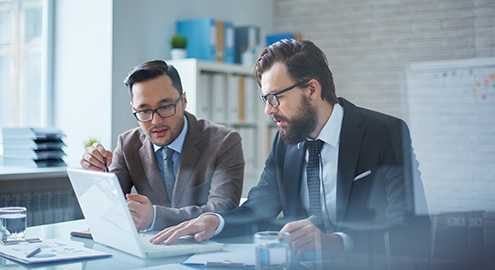 Increase your client portfolio
International exposure of your company. Our website http://www.export.gov/guatemala is linked to the U.S. Department of Commerce's website, ensuring your company's exposure to local and international markets.
The Commercial Section only recommends and/or refers companies that are part of the Directory to representatives of American or local companies, trade mission visits, and investment companies.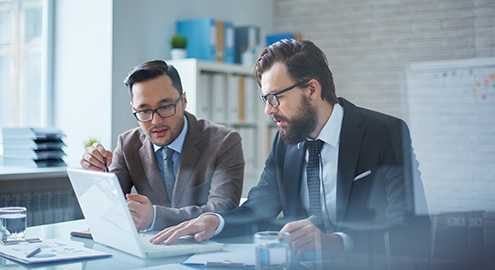 Annual enrollment $300.
Fill in the enrollment form.
Payment by international credit card.
For more information, please contact:
Carolina Barrientos, Trade Center Manager / Commercial Assistant
U.S. Commercial Service Guatemala, Embassy of the United States of America
Email: trade@amchamguate.com
Tel. 2417-0800 ext. 828