Category
Month
Keyword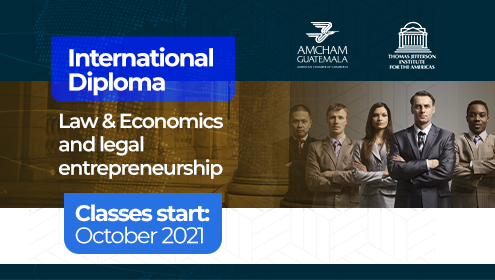 International Diploma – Law & Economics and legal entrepreneurship
To empower legal professionals with the tools and knowledge necessary to carry out their careers more effectively and successfully, and to strengthen their vision of democracy, freedom and the institutions of the republic that strengthen the rule of law and the sovereignty of our countries.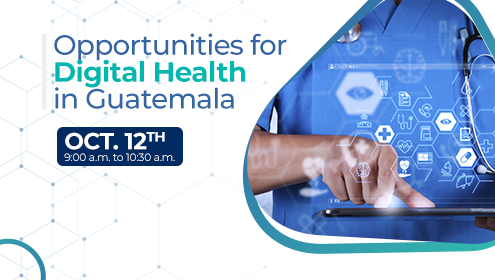 Opportunities for Digital Health in Guatemala
Highlight the importance of technological transformation in the health system, recognize opportunities for digital transformation in Guatemala and learn about the plans and processes for change in the digitization of medical records and electronic files, service coverage, decentralization of services and telemedicine.
Tuesday October 12, 2021
09:00 a 10:30 horas.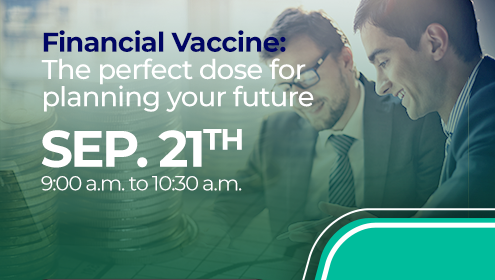 Financial Vaccine: The perfect dose for planning your future
Our life is more about habits than knowledge, therefore, to manage personal finances we must put 20% of thought and 80% of action, so you must make new decisions and change the course of your life to reach that financial peace that we are all looking for.
Martes 21 de septiembre, 2021
09:00 a 10:30 horas.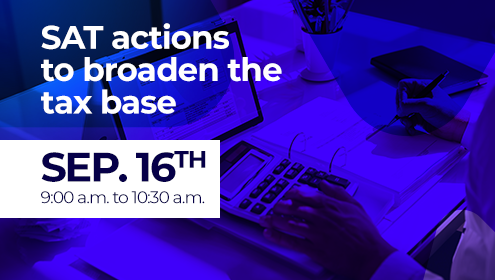 SAT actions to broaden the tax base
The purpose of this activity is to learn about the actions that the Superintendency of Tax Administration is implementing to expand the tax base of taxpayers and to learn about the tools that are available to taxpayers to facilitate their tax compliance. In this activity, officials of the Superintendency of Tax Administration will share with the participants and will answer any doubts on the topics discussed.
Thursday September 16, 2021
09:00 a 10:30 horas.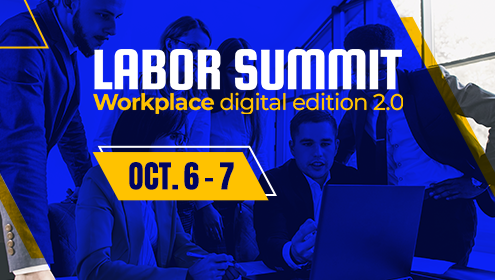 LABOR SUMMIT – Workplace digital edition 2.0
For 15 years, AmCham Guatemala has organized the Labor Summit, aimed at all human resources managers, which brings together a series of conferences for two consecutive days with training on legal aspects, human talent management, occupational health, and the latest in the labor field.This year, with the Labor Summit Workplace Digital Edition 2.0, we continue to innovate, with useful tools and information that can be implemented in your organizations to reinvent themselves and improve the quality of life of employees and thus, productivity at work.
Wednesday October 06, 2021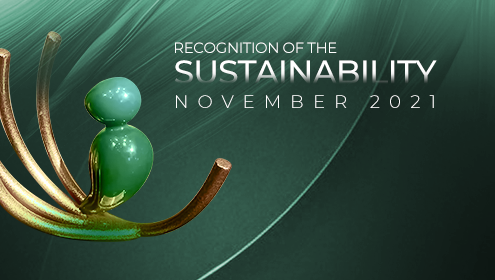 Recognition of the sustainability
Corporate social responsibility is an issue that involves all business sectors, seeking to build stable, prosperous and fairer societies with optimal quality of life. We believe that every good deed deserves to be recognized, so AmCham through this award recognizes good practices and motivates companies to strive every day more for the development of people and the growth of their community. Welcome to apply!