According to the new system applied by Consulates worldwide, our visa facilitation program has changed. This is the new procedure: AmCham member companies, which have a one-year minimum of membership and collaborators that have a one-year minimum of employment for the company, will have access to the non-immigrant visa facilitation program (B1/B2) at the U.S. Consulate in Guatemala, for business, commercial, training or training purposes only. The program avoids obtaining an appointment by the interested party, and requires a letter signed by the General Manager and/or Legal Representative, and/or the President of the Council and/or someone else assigned, with information about the employee who requires the visa.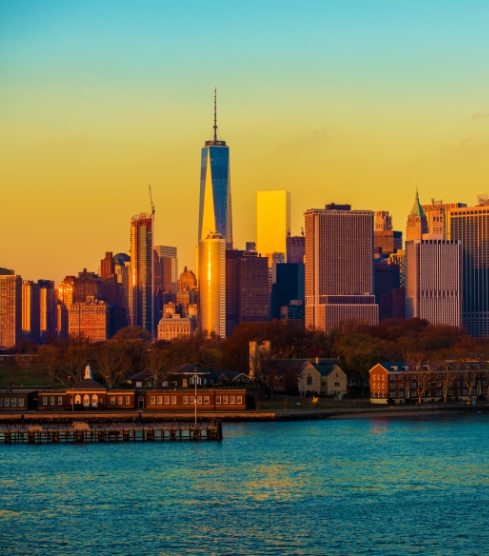 In order for this program to serve your company, it is necessary that the interested General Managers send us a letter addressed to the U.S. Consulate in Guatemala, in which they state that the persons authorized to sign the employee's letter are themselves and the person designated to sign, in the event that the General Manager is not present.
The signature of both parties must appear and must be on the company´s letterhead.
This letter should be sent to Estephany Soto (Visa Coordinator), since if there is no signature record, they will not be eligible for the visa facilitation program. I am attaching the sample letter.
The procedure for applying for an appointment for a U.S. visa, using the AmCham program, is as follows:
Letter issued by your company with the information of the person who will apply to the visa application (attached the sample letter).
Complete Form DS-160 http://www.ustraveldocs.com/gt_es/gt-niv-ds160complete.asp
Download the payment receipt form on the American Embassy website and print it, with this receipt go to Citibank or Banrural to pay the DS-160 form. Or you can pay online. http://www.ustraveldocs.com/gt_es/Fee160.pdf
Photocopy of the first page of the passport of the person applying for the visa.
Two 2 x 2-inch color photos
Cell phone number, e-mail address of the person applying for the visa.
The documents mentioned from 1 to 7 must be scanned and sent to Estephany Soto  (
esoto@amchamguatemala.com
) so that your application can be processed.
AmCham will get the appointment and inform you about it. If, for any reason, you do not attend at the scheduled date and time, you will have to talk to Roberto Molina again.
This visa facilitation program does not guarantee that visas will be obtained, it only facilitates the process.

We thank you for your collaboration in sending us your company's information. If you already have the signature record, you do not need to do it again.